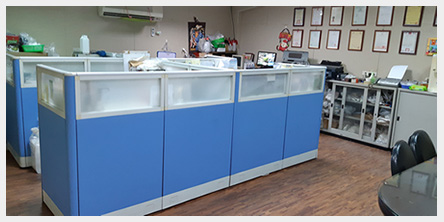 We are a profession and well experienced OEM manufacturer in Taiwan since 1994.
Now, with our competitive ODM ability and effort, we had obtained newest patents for liquid, mist dispensers in several countries including Germany, Japan, England, USA, China and Taiwan…etc.
Our products are made by Automatic Pump Assembly Machine for a better and stable high quality all the time.
Your best partner for the best solution of liquid dispenser, mist dispenser , granulated dispenser pump, plastic dispenser pump and any kind of mold works if you are looking for a reliable and responsible OEM & ODM supplier.
Efficient, Superior competitiveness in Better Price with more benefits for you!!
● 磨砂顆粒液體上等壓頭
● 糖漿與顆粒狀液態食材定量壓頭
● 日光霧狀上等壓頭
● 磨砂凝膠與磨砂乳液美容壓頭
● 塑膠射出模具設計與生產
● 壓頭. 掀蓋, 頭蓋等新產品設計ODM生產與OEM製造